Caster wheels is one kinds of wheel with bracket, it could be fixed to your workbench, equipment, handle cart, trash bin, dustbin, or other large object, then you can move them easily to save labor and time. Caster's main material could be rubber, nylon, PU, PF, PP, TPR...etc. Rubber and TPR is soft and elastic, this makes pull or push much easier, besides the rubber eliminates most noise, and could protect your floor well avoid damage floor, so then rubber caster specially suit indoor places.

The caster normally includes metal (steel, stainless steel) or nylon bracket, rubber wheel, wheel core (PP, steel, aluminum, nylon), bearing, and bolts parts. To fit with different weight or size objects, there are various diameters, widths casters, various thick brackets, the bigger the heavier rubber caster could load.

Now, we can provide normal rubber caster, anti-static rubber caster, dustbin caster, platform hand cart caster...etc.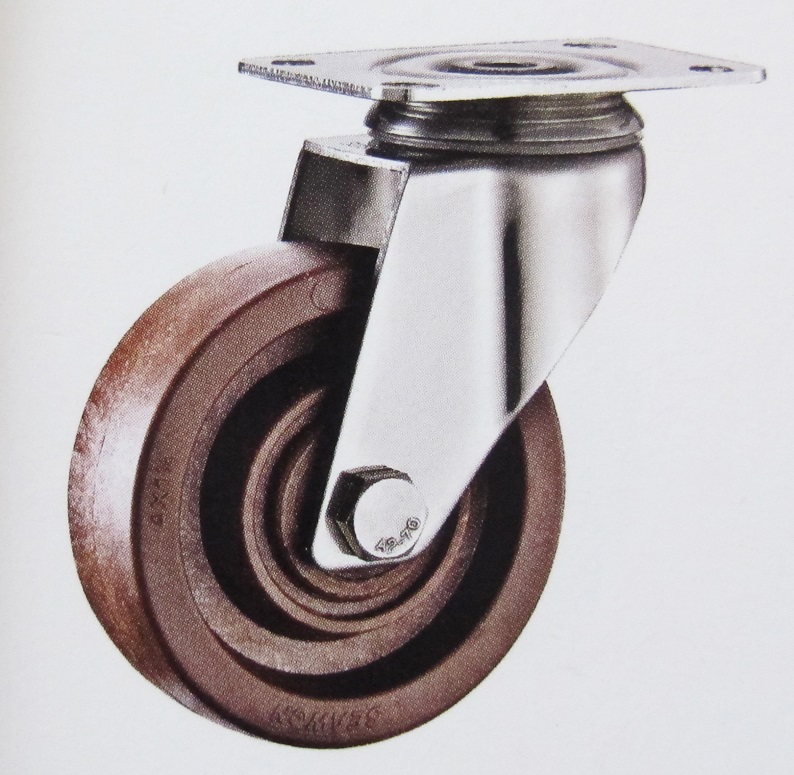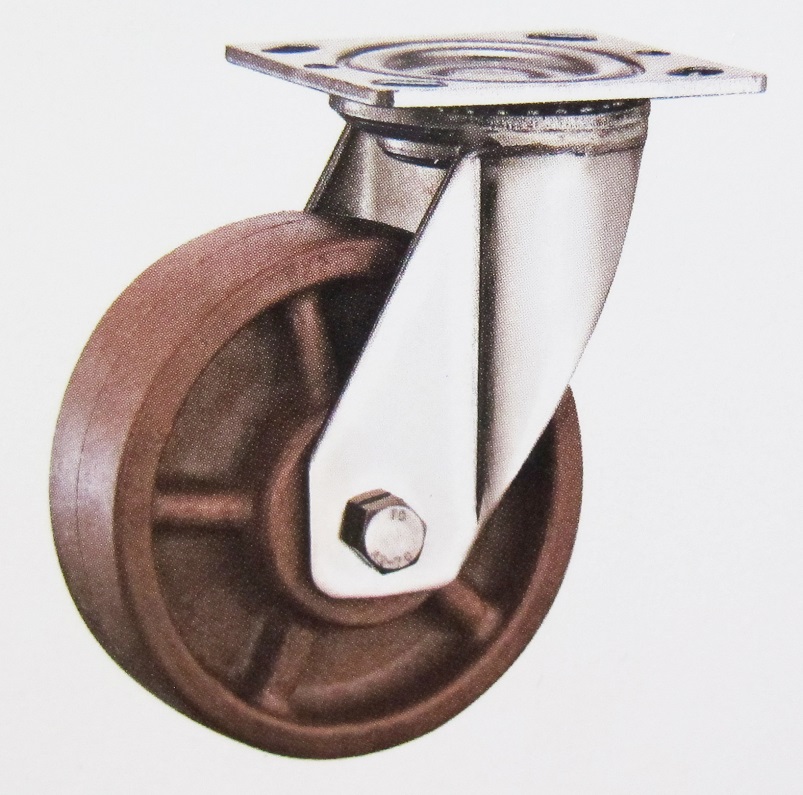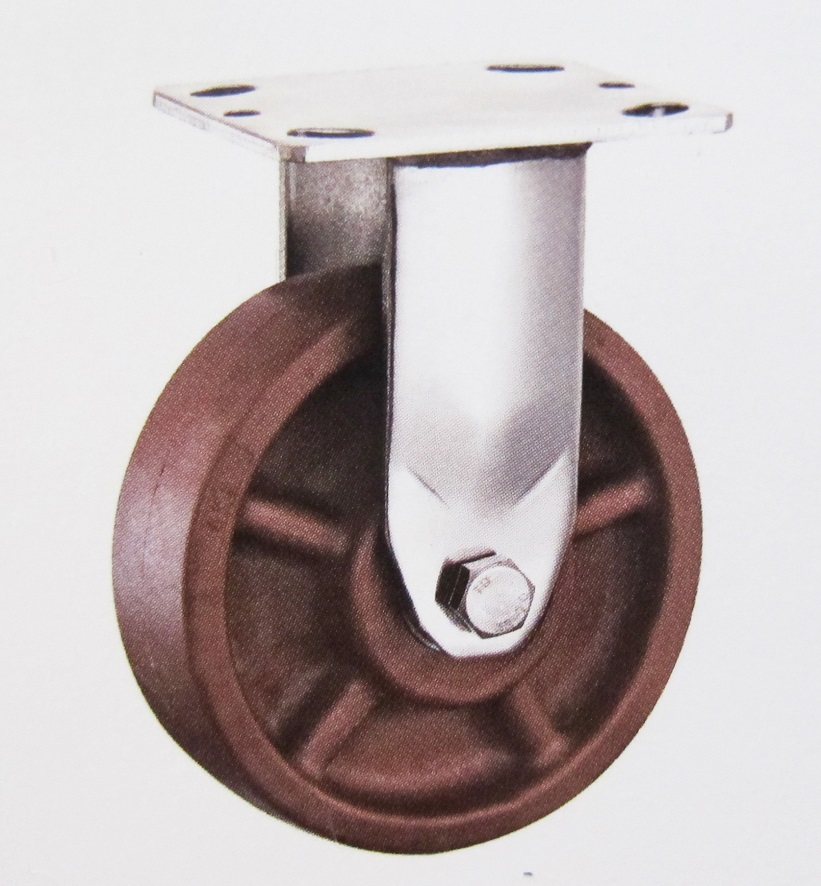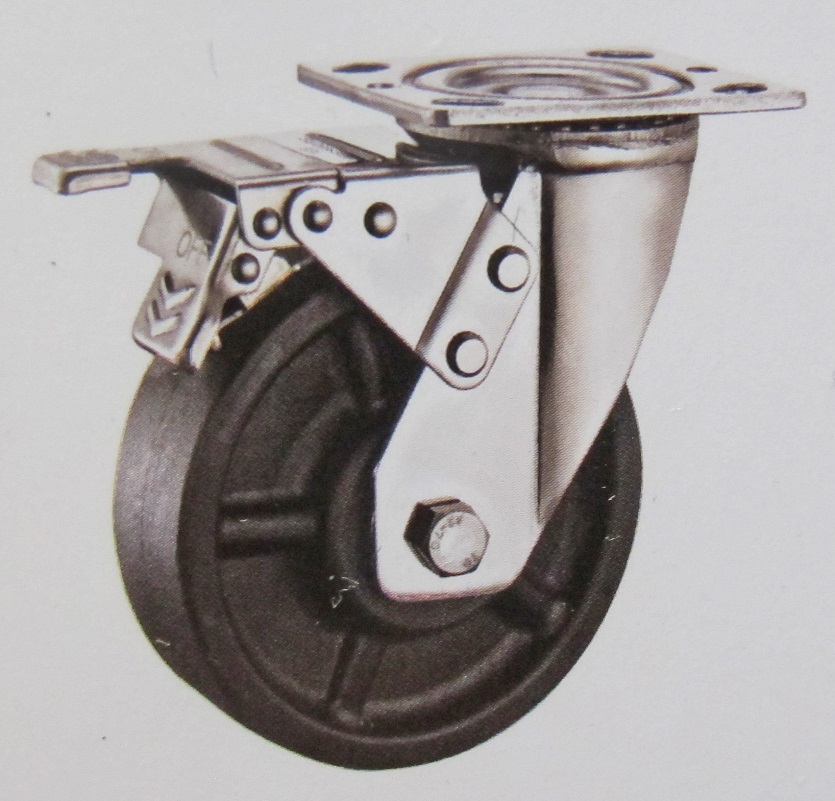 High Temperature Caster Wheels.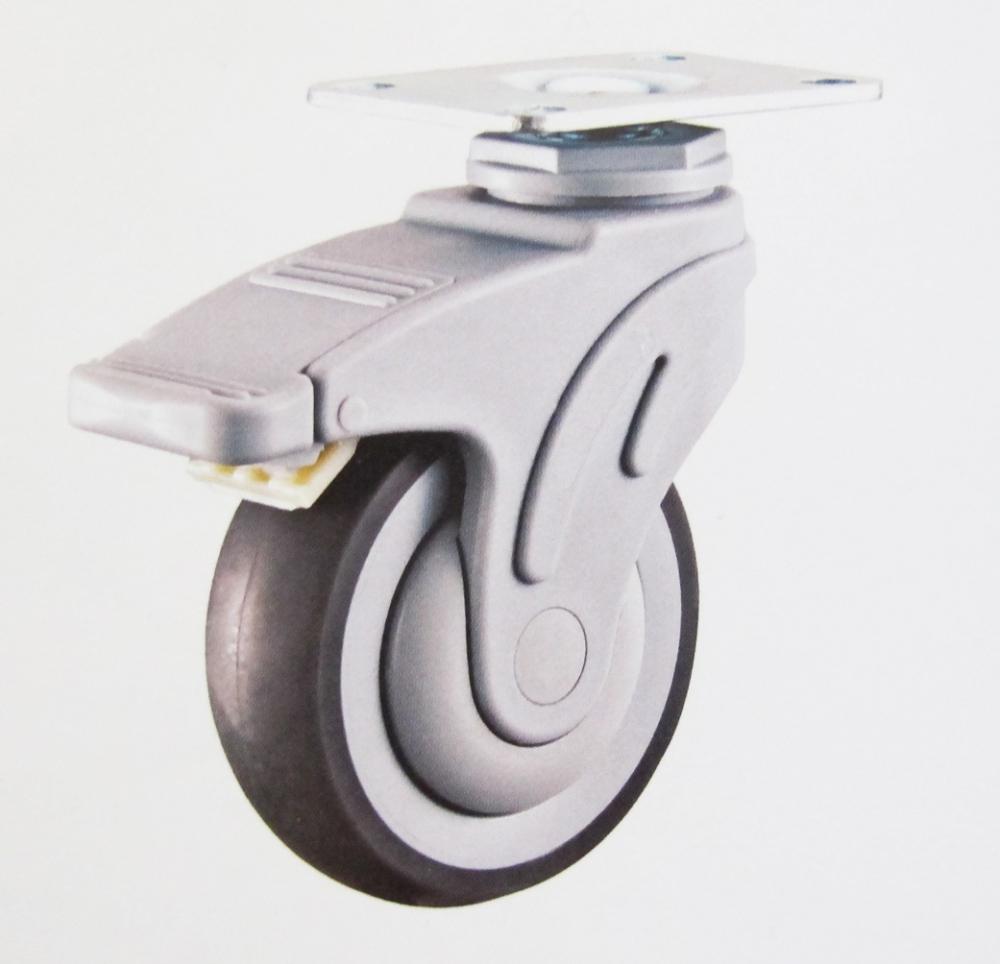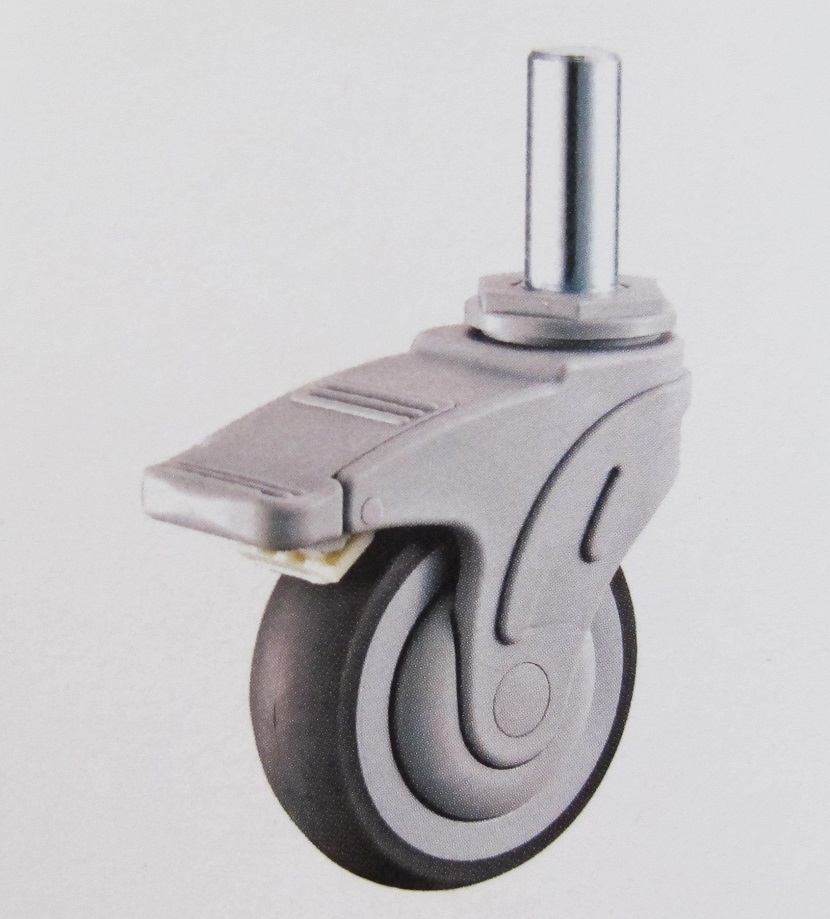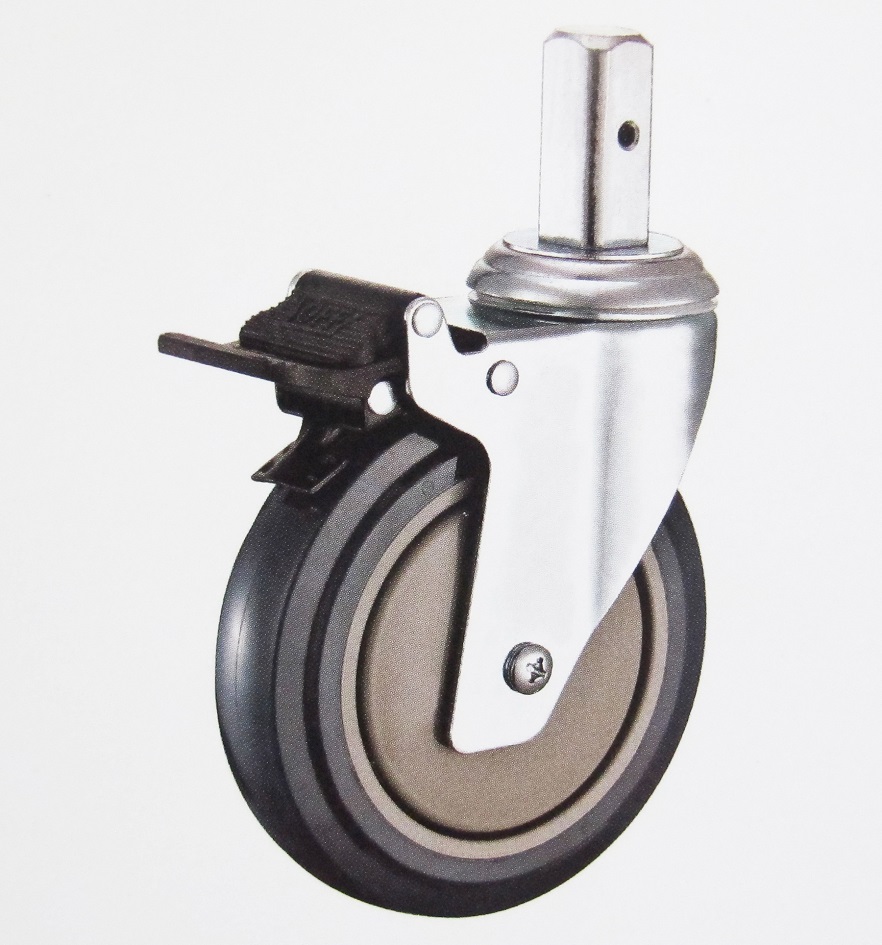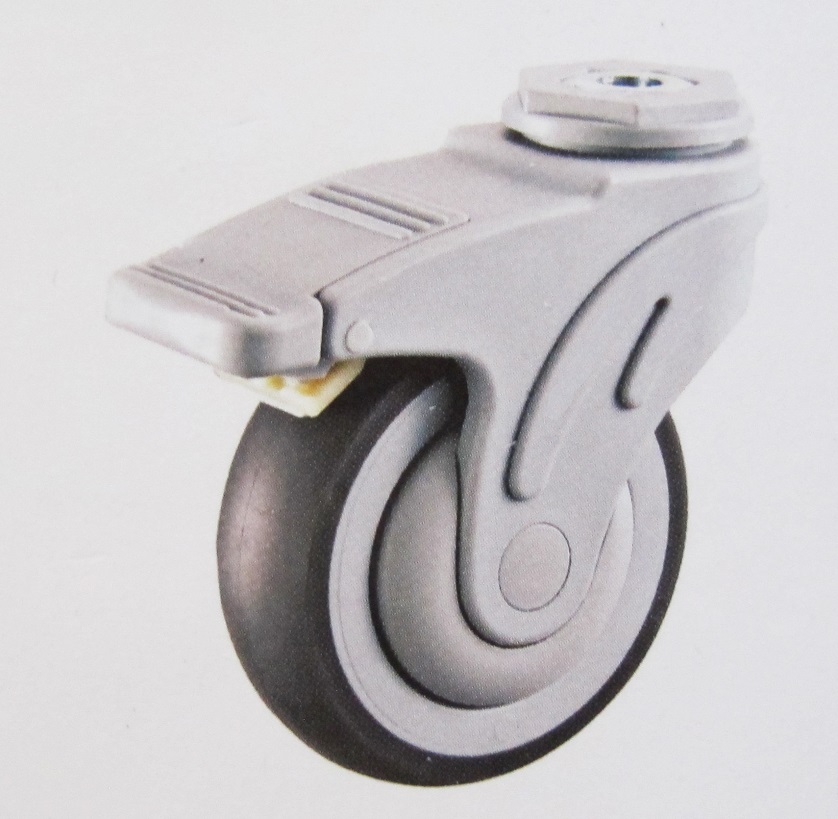 Medical castors.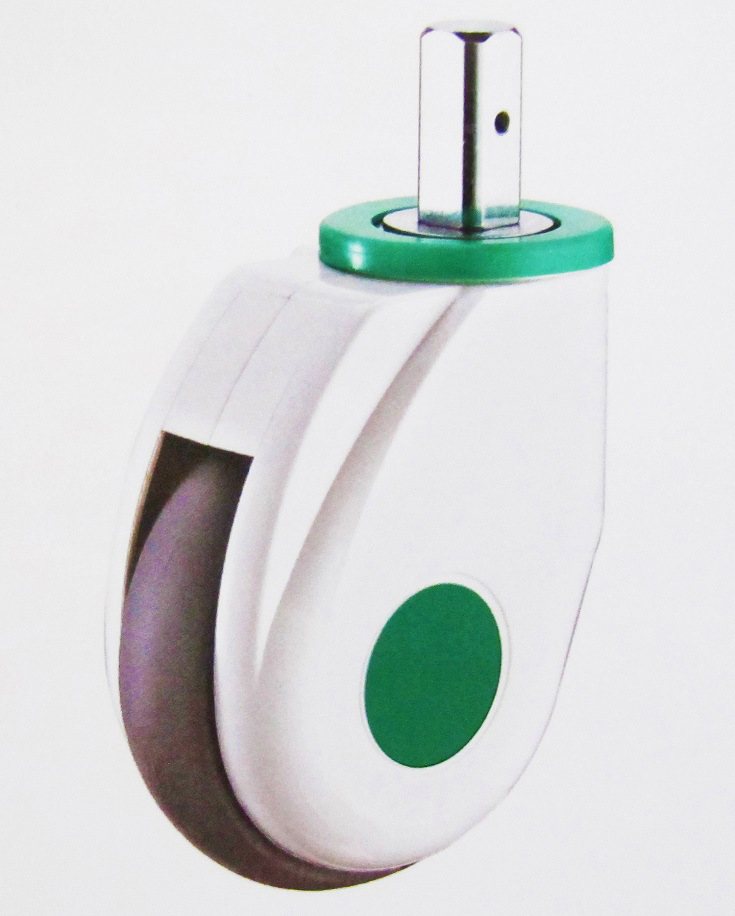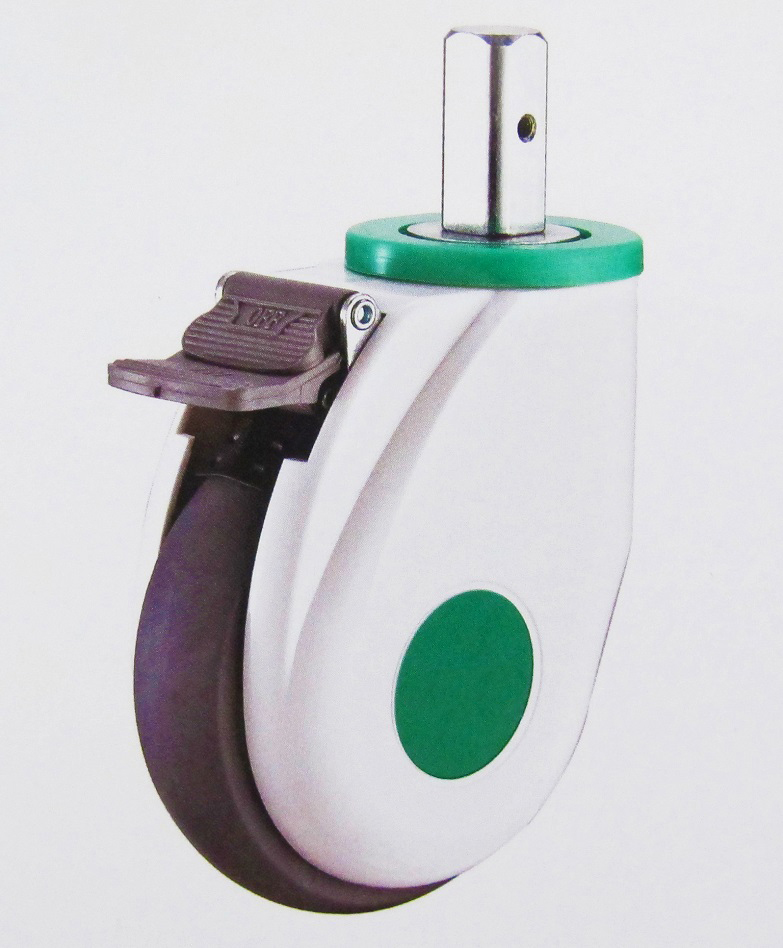 Ladle cover Medical Casters.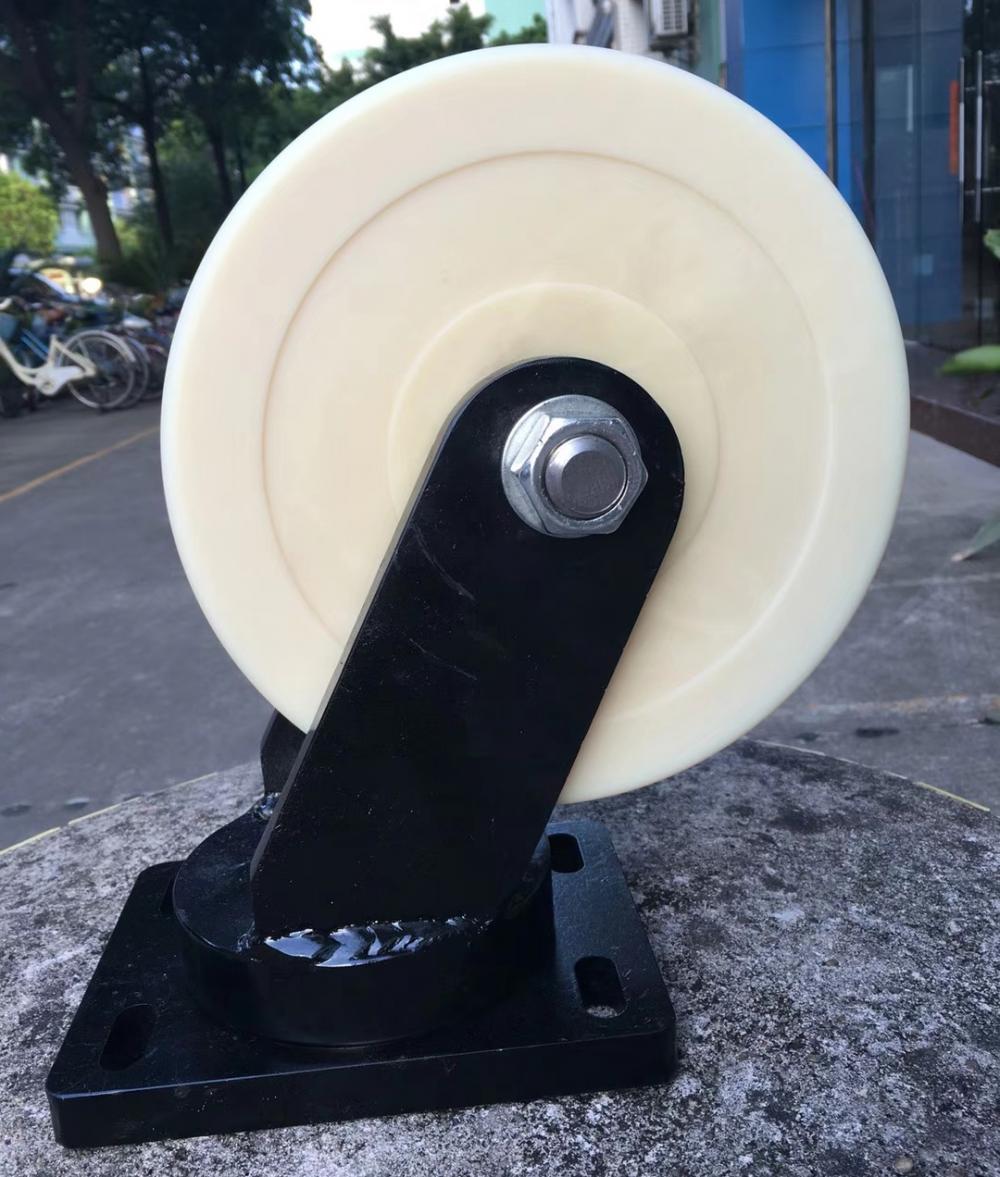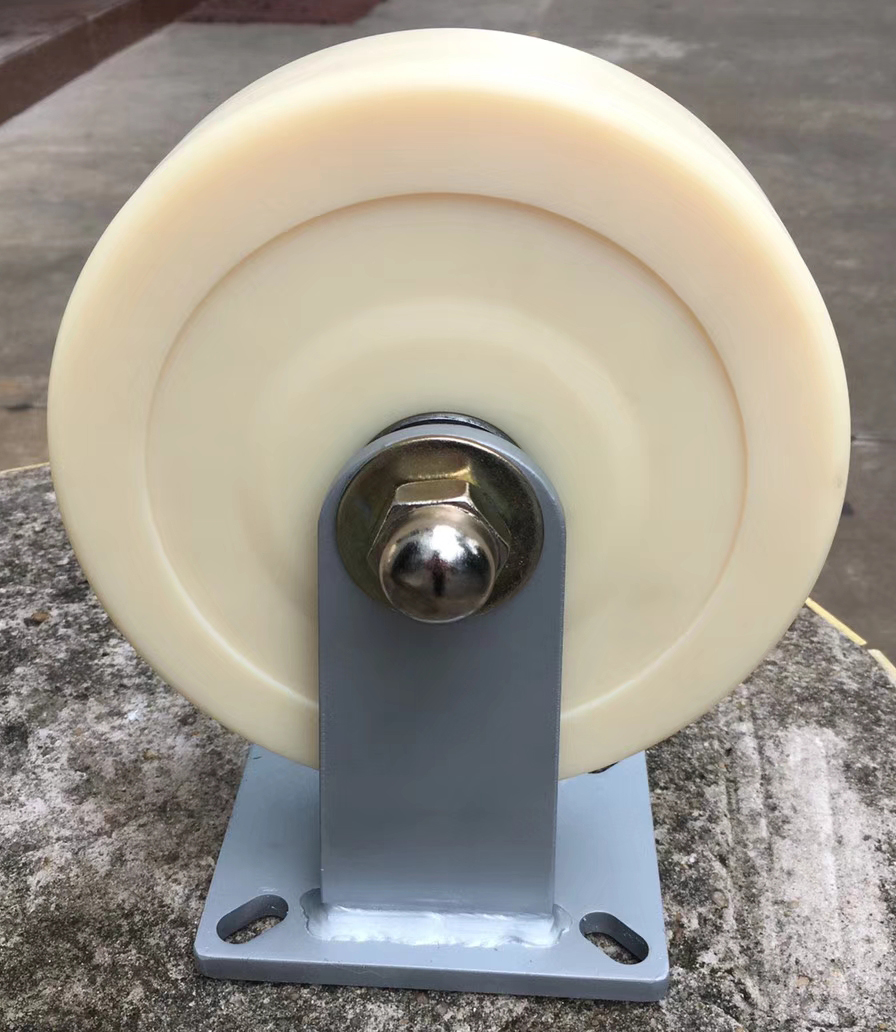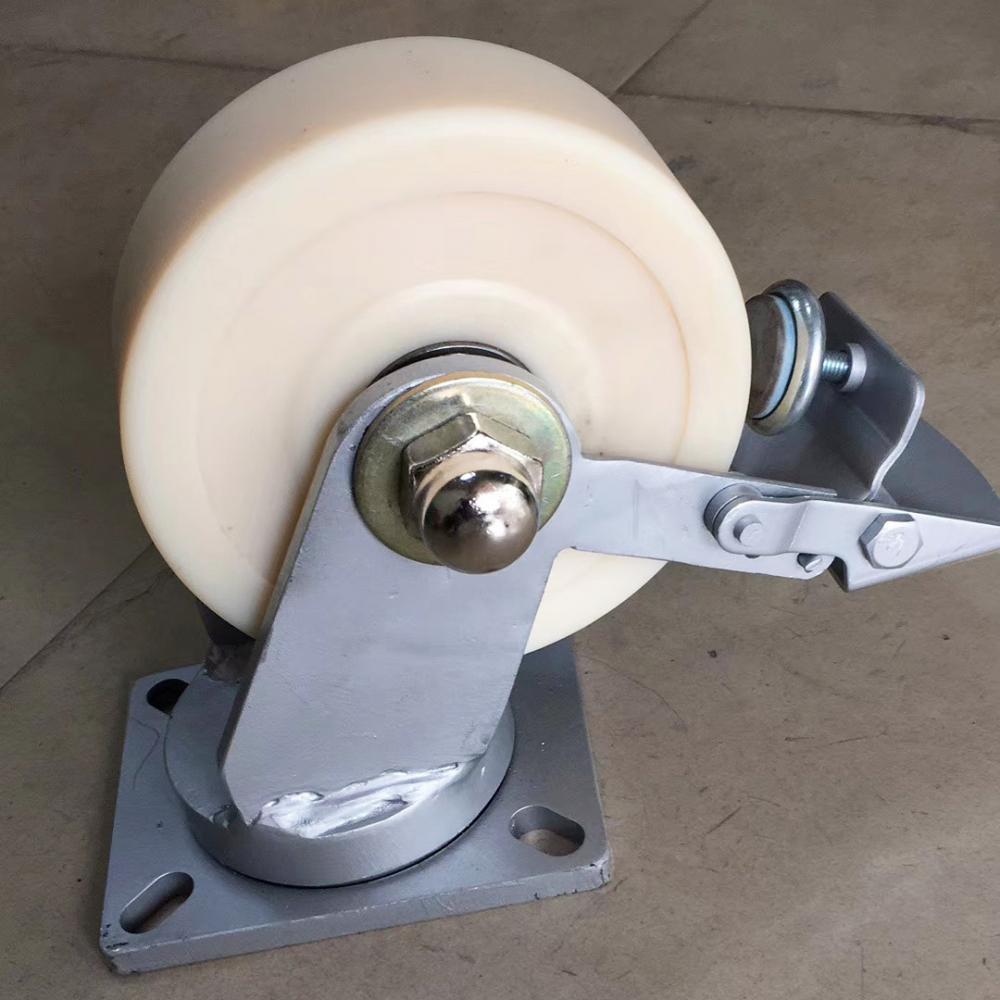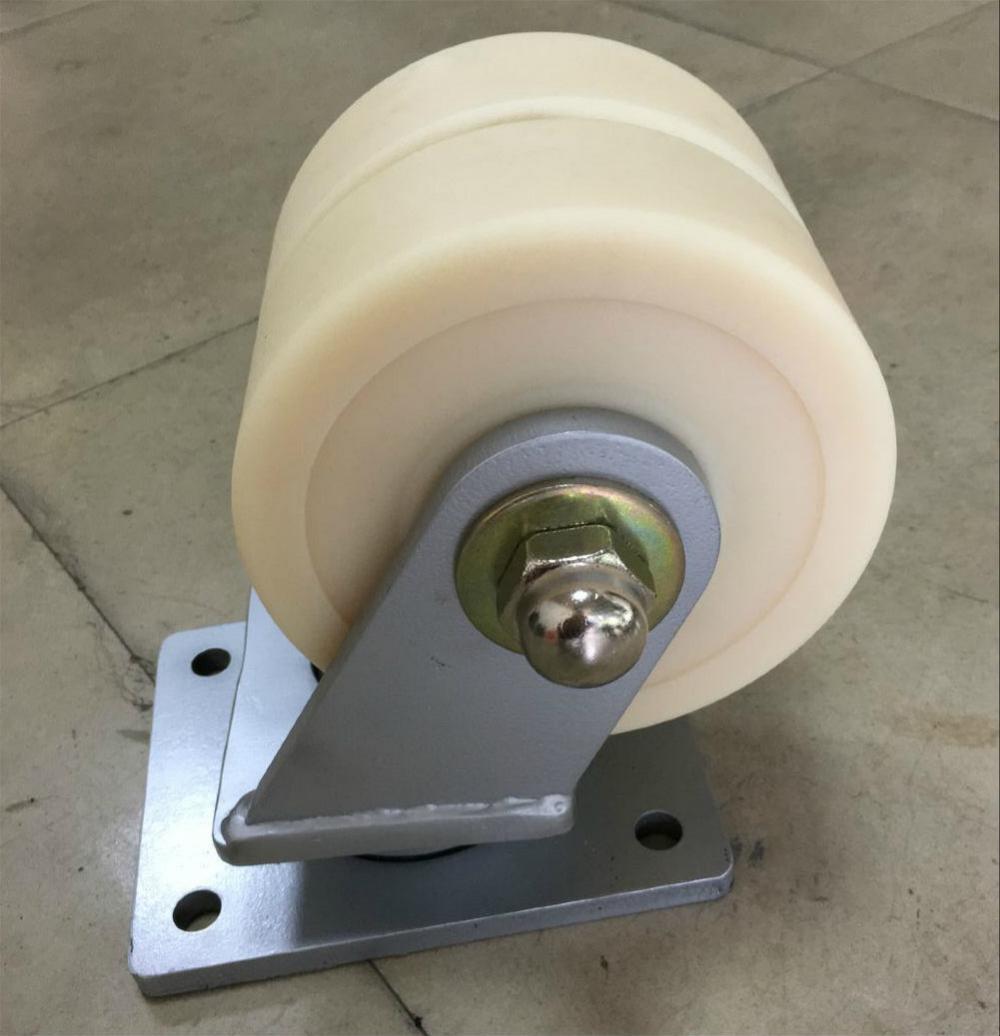 Heavy duty MC Nylon Caster Wheels.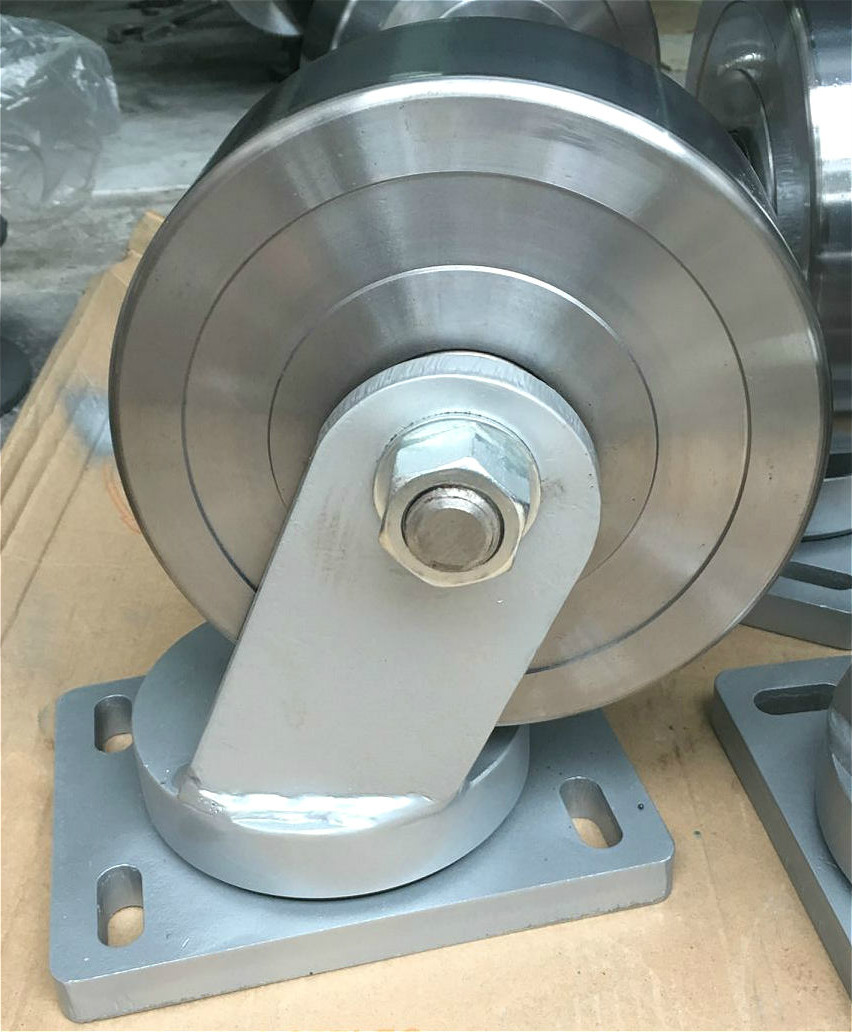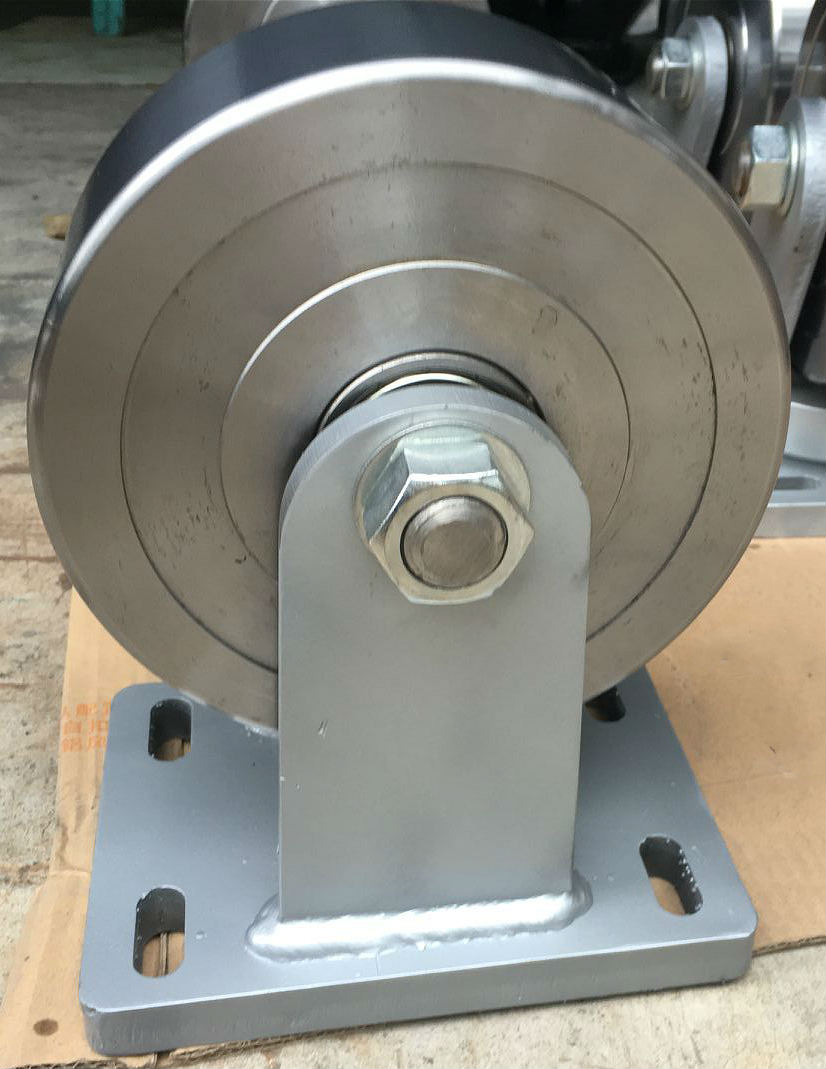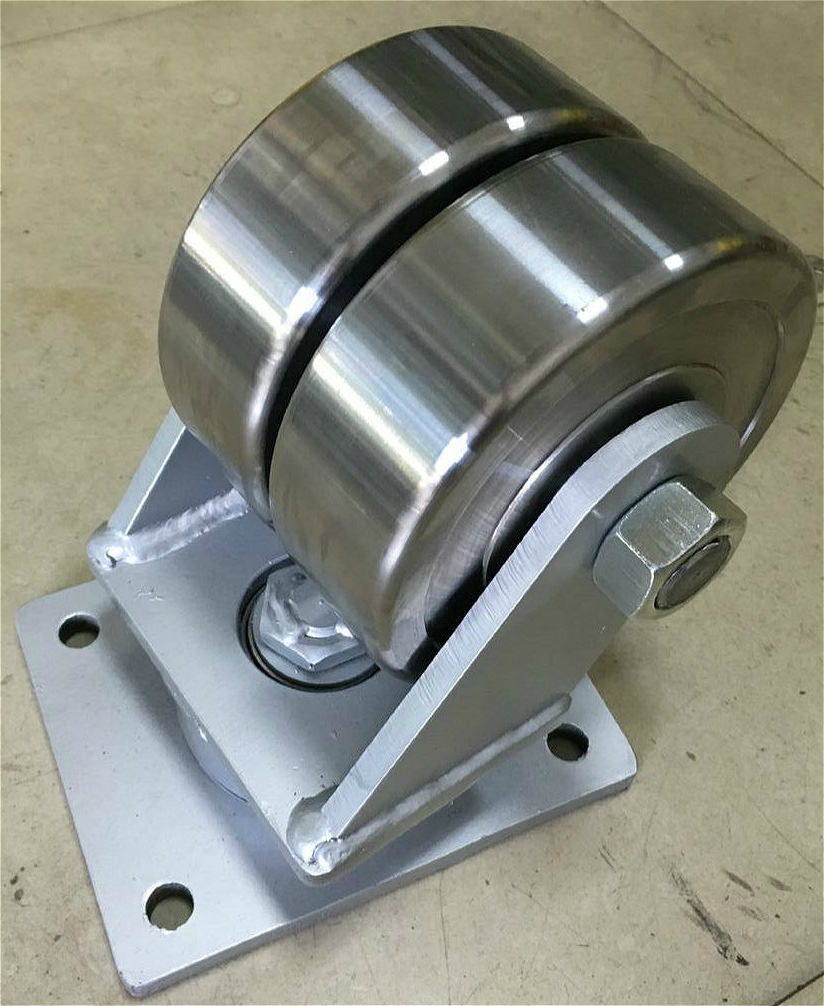 Super heavy duty forged casters.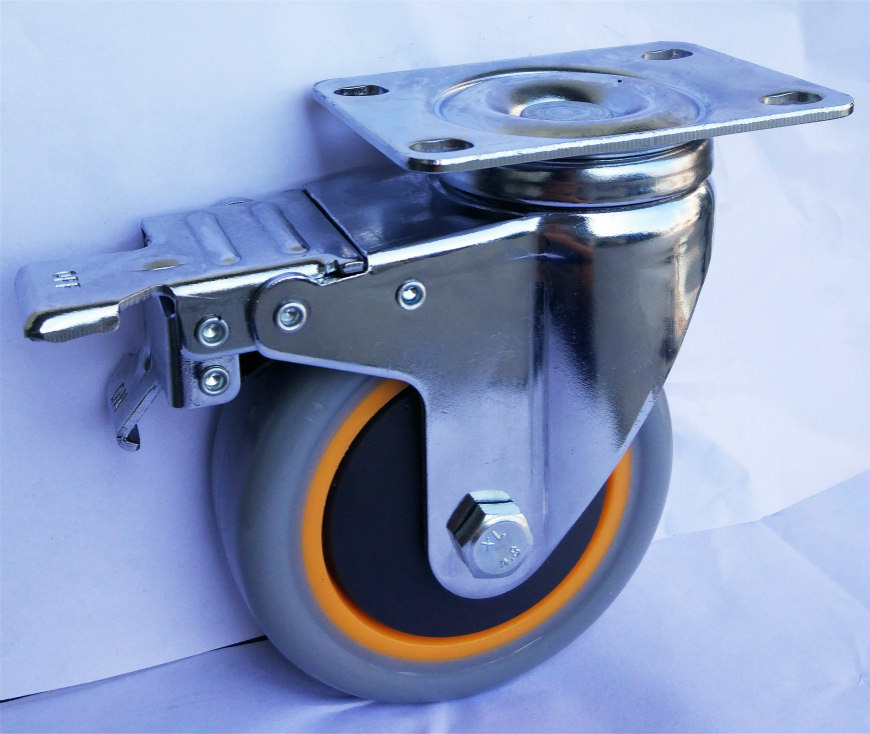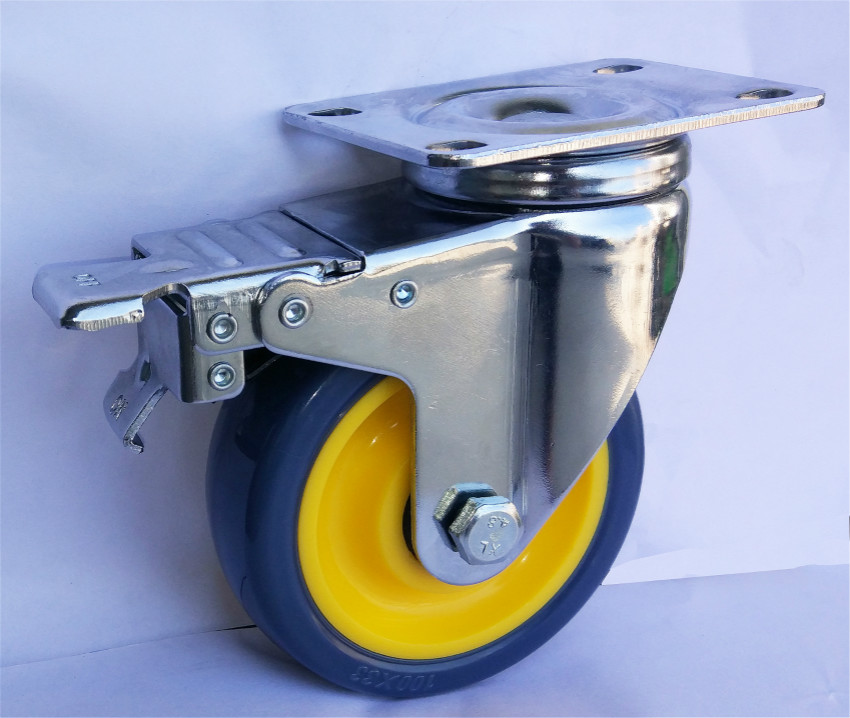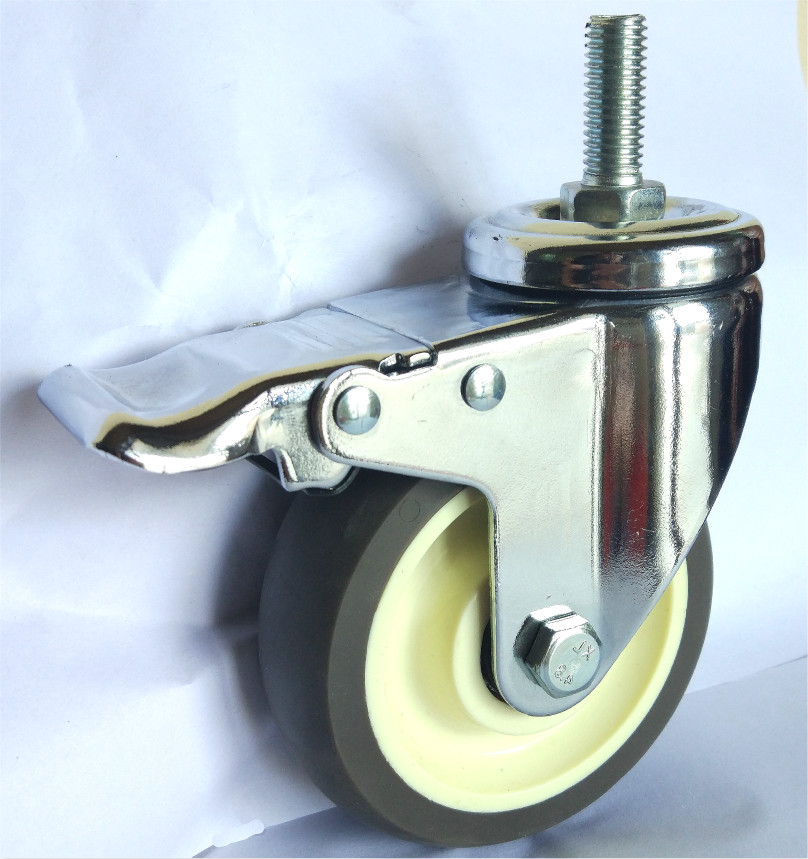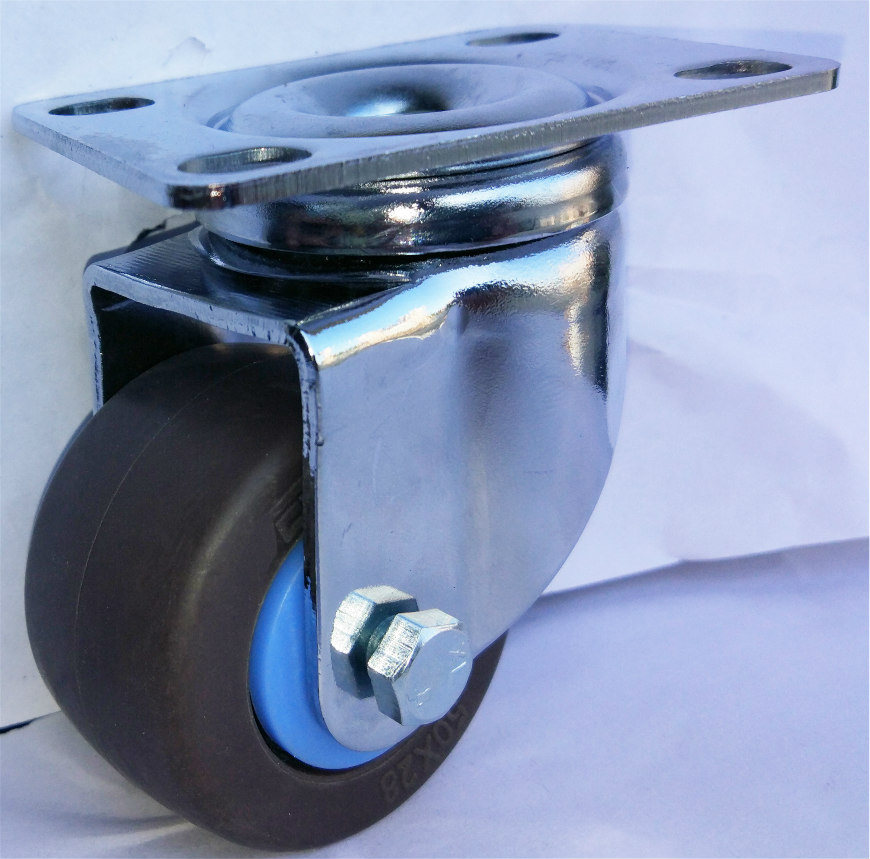 Ligh and medium duty casters.